Overseas Visiting Doctoral Fellowship
The Indian Science and Engineering Research Board (SERB) has opened up opportunities for enhancing mobility of Indian research students at the PhD level. The Overseas Visiting Doctoral Fellowship (OVDF) Scheme was designed with a primary objective to offer opportunities for PhD students admitted to Indian institutions to gain exposure and training at overseas universities/institutions of repute and in areas of importance to country for period of up to 12 months (extendable up to a maximum of six months on case-by-case basis, based on performance evaluation) during their doctoral research. Stay tuned for the next call for applications (expected Mar/April 2021).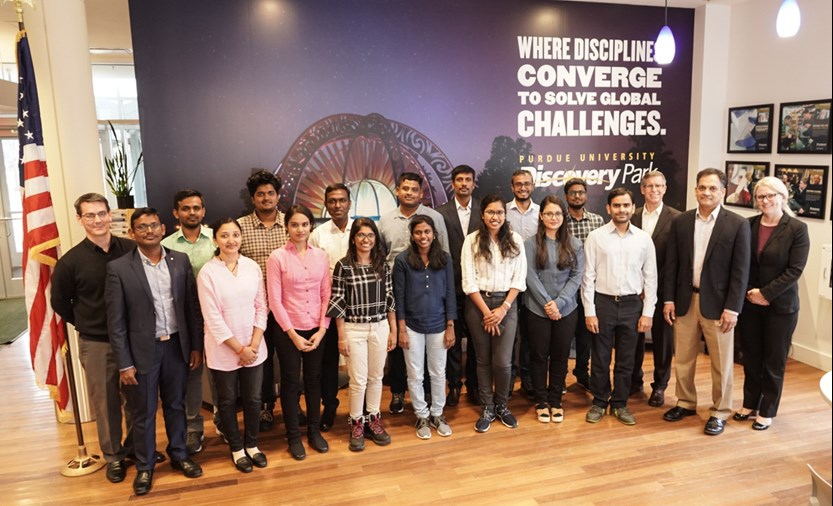 OVDF – Overseas Visiting Doctoral Fellowship. Through a partnership agreement with SERB, Purdue received the first cohort of 25 visiting PhD students from Indian institutions of higher education, spring semester 2019.